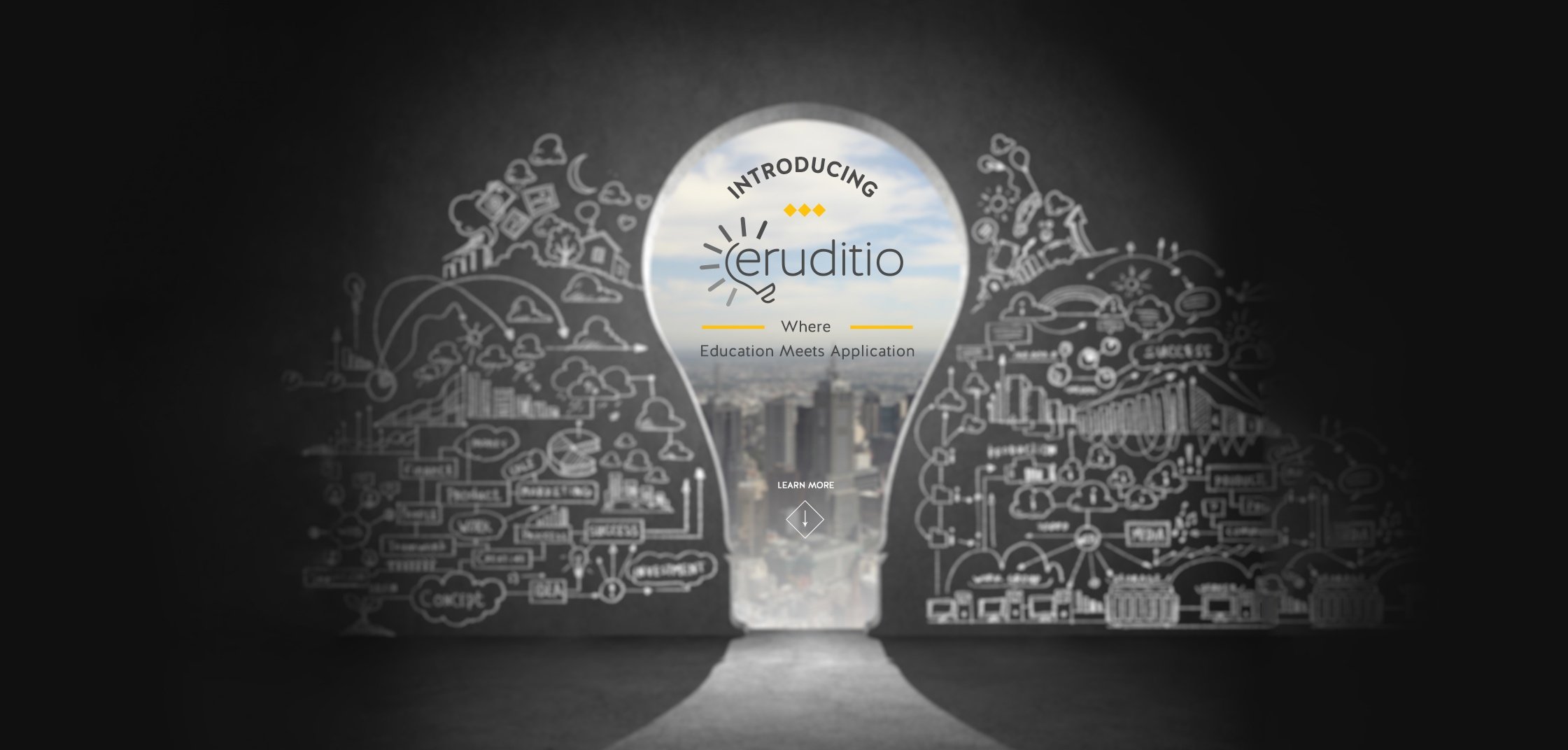 Recently, I had an interesting conversation about staffing the maintenance planner and scheduler roles with in a facility. The question was centered on whether a site should have the two disciplines split or if they should be combined. The answer in my mind is… it depends.
Here are my thoughts on criteria that affect the planner/scheduler organizational structure:
Size of the maintenance...