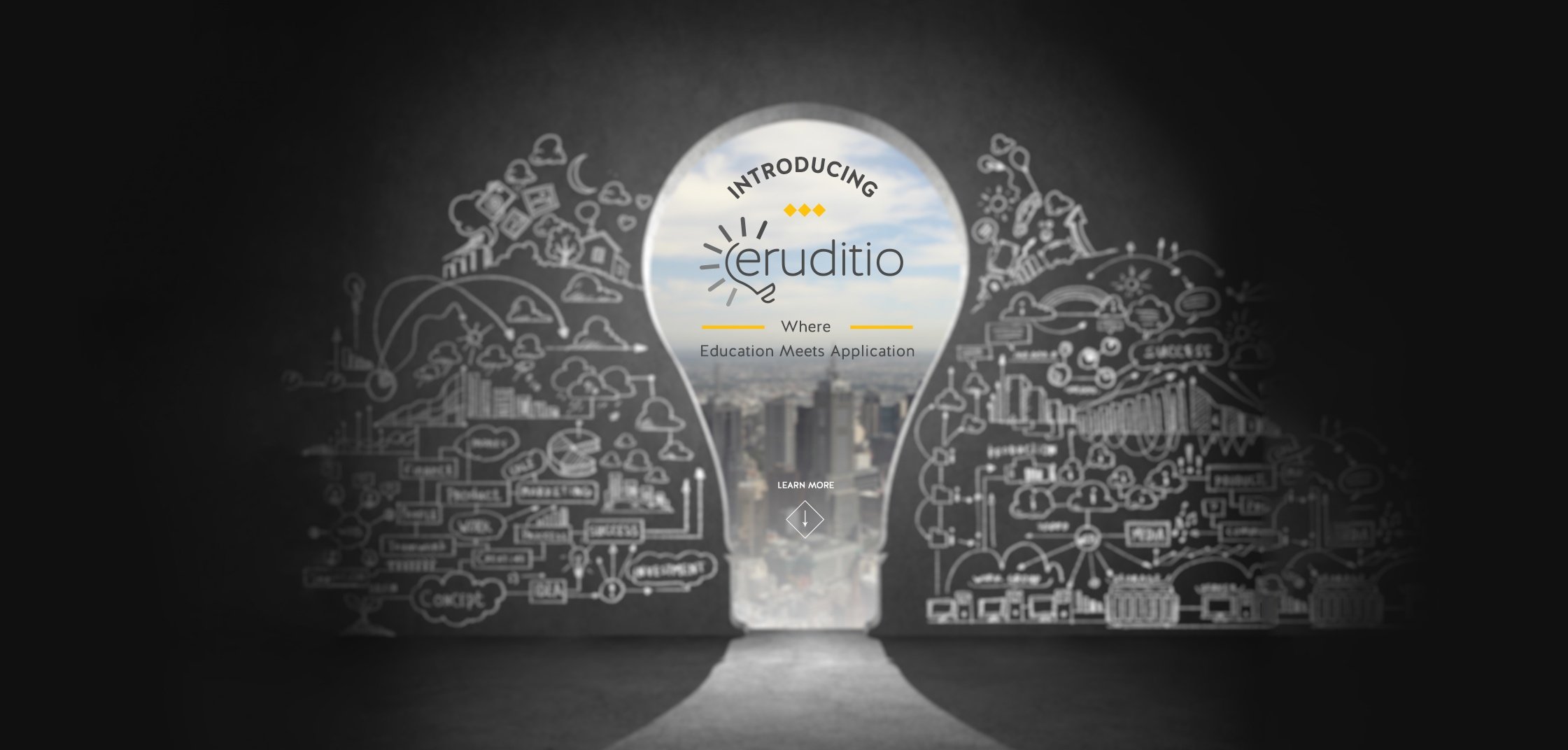 Root Cause Analysis (RCA) can be a very powerful tool for eliminating defects and increasing efficiency and profits. I have noticed seven common pitfalls that prevent practitioners from getting maximum value from their RCA efforts. Below is a brief look at each of them.
1) Not digging deep enough into the problem.
This manifest itself as either getting stuck on the physical causes which leads...