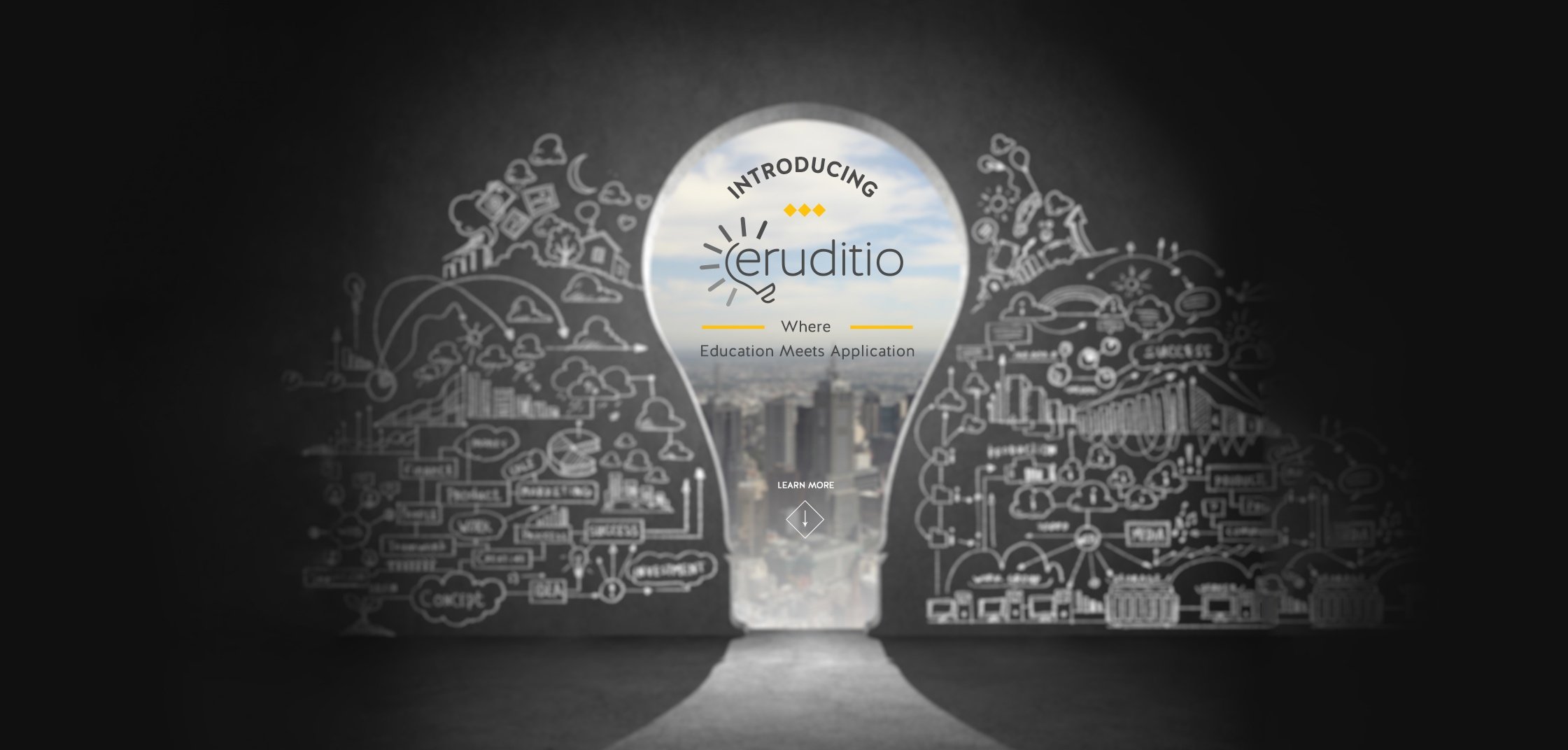 The following are just a few thoughts on leadership that I keep discovering...
Feel free to add your own in the comments.
Be Prepared:
If we as leaders show up without preparing or with the appearance of being unprepared then we create a bad experience for the team or group from the start.
Do not let thank you be a set of words heard only once per year:
They are simple words that mean a...