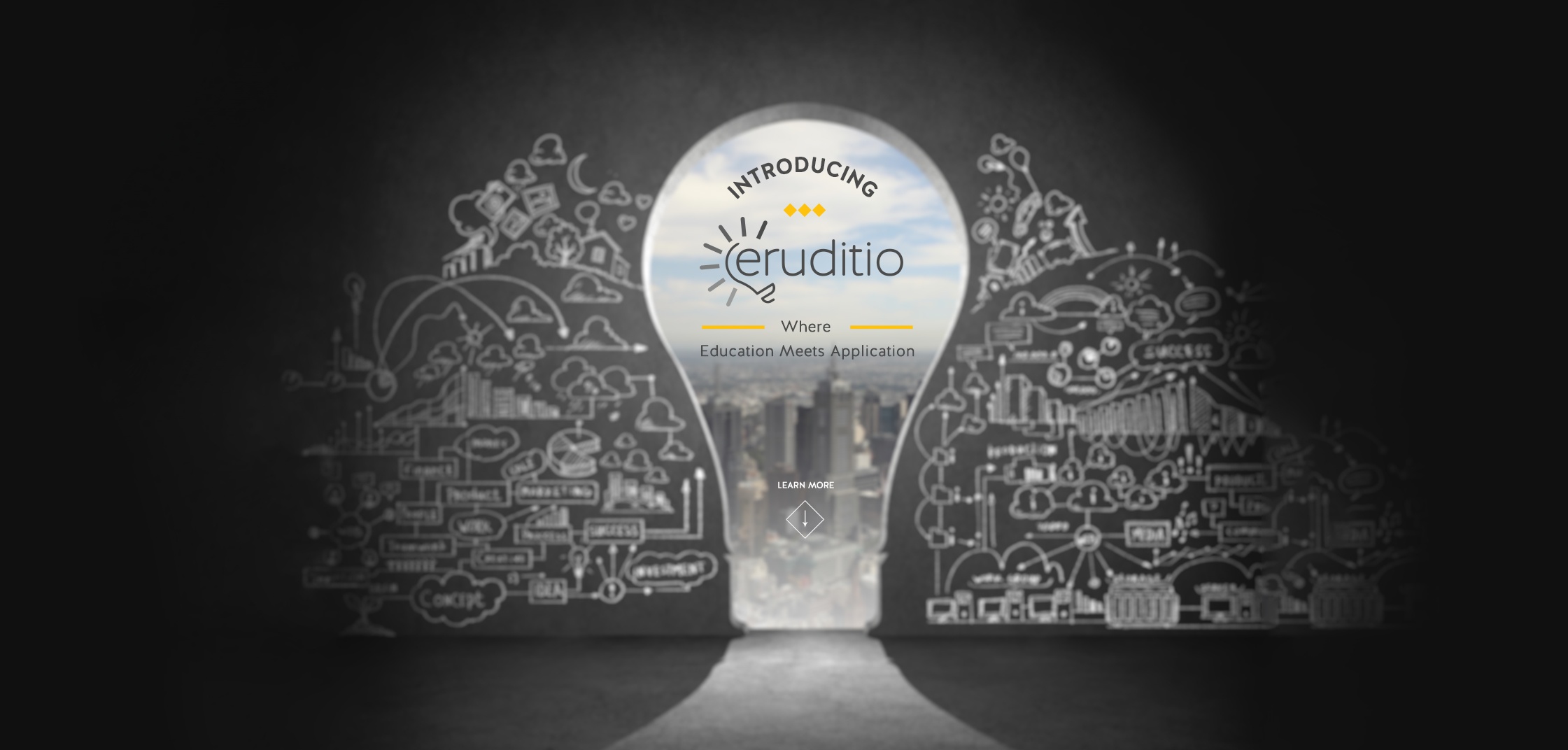 When I discuss RCA I use a method called Transitional Root Cause Analysis or TRCA for short.
It is made up of 10 tools that can be explained and understood in a very short period of time.
In the next few minutes I will demonstrate both the simplicity and rules for use for 3 of the 10 and explain why we consider them transitional in nature.
In this blog we will use what I categorize as the tree...