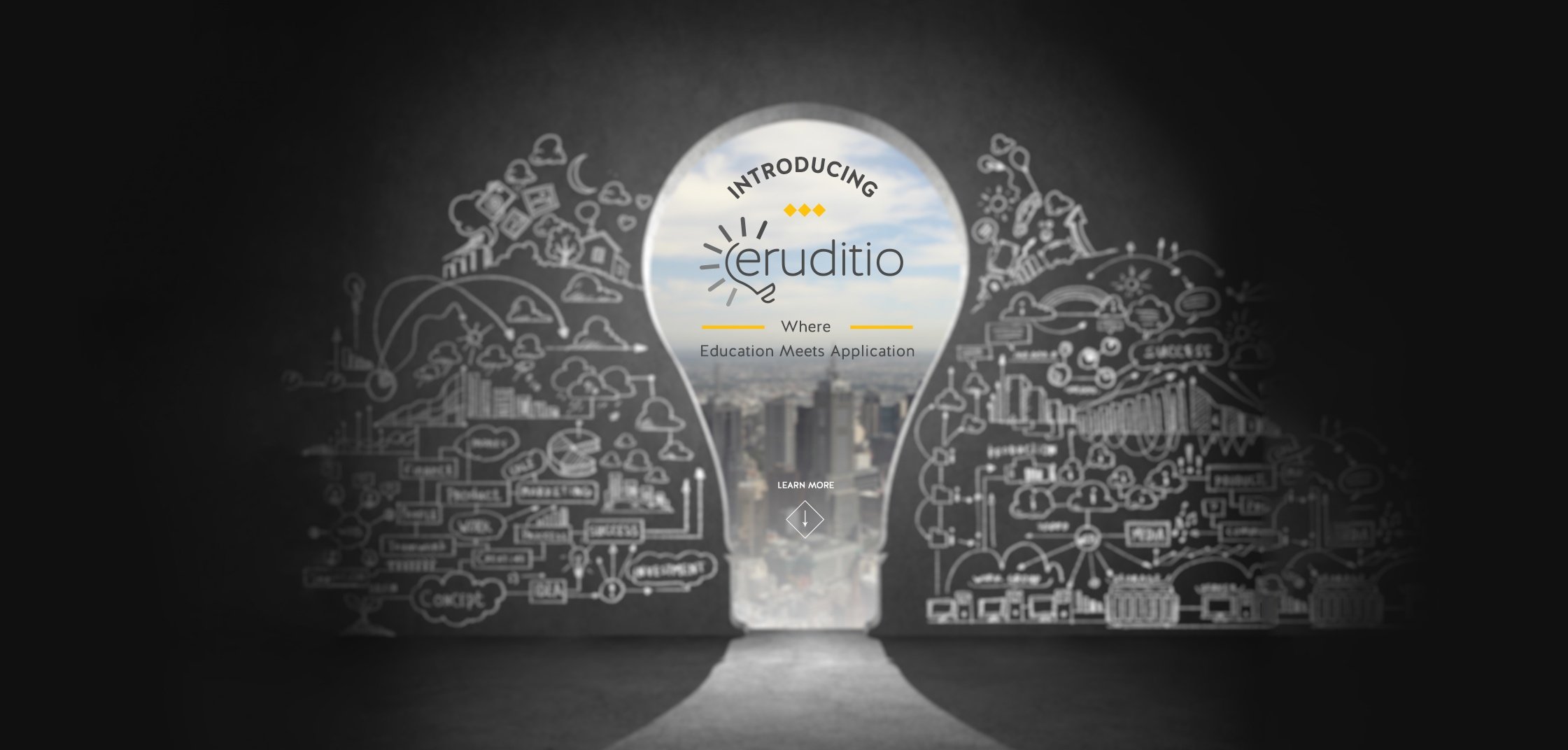 Is your reliability vision driving you forward or is it just something you hang on the wall or put on the back of your business card?
Here are six questions you might use to bring your vision to the forefront and driving effective change in your organization.
1. First have you created a reliability or asset management vision? Is it clear, concise, memorable, and easily explained to anyone in...