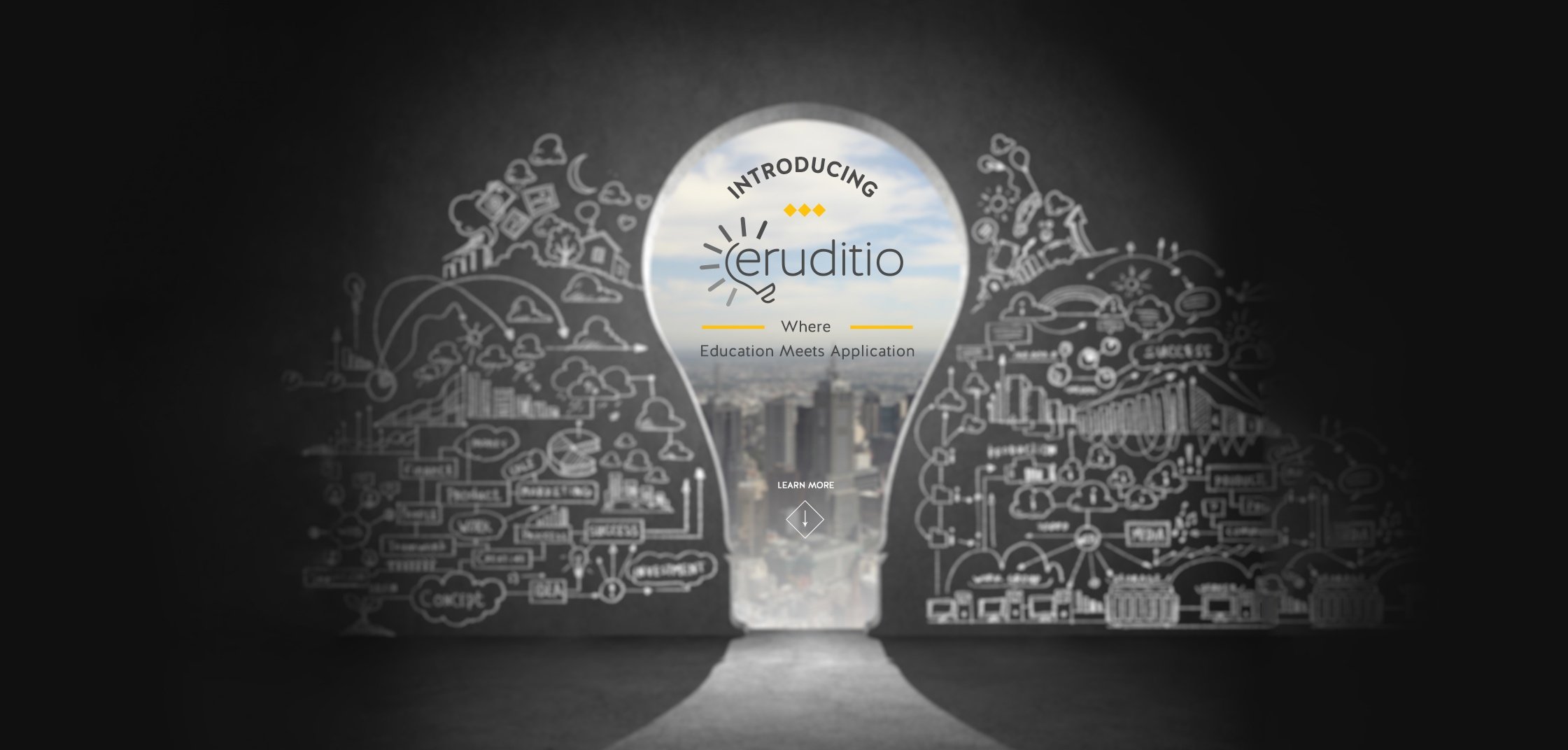 Seeing the Forbes Article on
The (Unlucky) 13 Traits of High Maintenance People
it made me think. What are the traits of a high maintenance manufacturing organization or facilities?
So let's look at 10 of the 13 categories from the article but in the context of manufacturing and reliability.
1 -They have urgent "needs." To a high maintenance sites, everything is urgent. All the repairs and...